We help clients with large and small estates, from simple wills to complex trusts, to fit their planning needs.
Our Firm is Experienced in Comprehensive Estate Planning
At Ginn & Patrou, P.A., our estate planning and wills lawyers can assist in a wide variety of estate planning needs, from drafting a simple will to preparing a complex trust. Our estate planning attorneys frequently prepare wills and comprehensive estate plans for clients throughout Northeast Florida. Whether you need a complex trust or a simple will, our experienced estate planning attorneys understand Florida law and can effectively apply it to your specific situation.
Estate Planning Saves You Time & Money
Did you know that attorney fees for probate in Florida are set by statue and can exceed 3% of the value of your estate ($30,000 in fees on a $1,000,000 estate)? For a fraction of that cost, our estate planning and will lawyers can prepare an estate plan tailored specifically to avoid the fees associated with formal probate. In addition to expensive fees, formal probate means that a description of your assets will become public record.  A properly drafted estate plan incorporating the use of a trust can keep your assets from becoming public record.
Our Florida Estate Planning and Will Lawyers Help You Avoid Expensive Probate Fees
Pursuant to Florida statute §733.6171, formal probate administration fees are authorized as follows:
Value of estate up to $40,000:

 

$1,500.00
$40,000 to $70,000:

 

$2,250.00
$70,000 to $100,000:

 

$3,000.00
$100,000 to $1 million:

 

$3,000, plus 3% of the value over $100,000. 
Our Approach to Comprehensive Estate Planning
Our approach to estate planning is to provide comprehensive Florida estate planning at reasonable flat-rate prices. In most cases, once you contact Ginn or & Patrou, P.A., a St. Augustine or Jacksonville estate planning lawyer will provide the following documents to you as part of your estate plan:
Revocable Trust: Sometimes referred to as a "grantor trust," which will contain the provisions that people typically think of being in a will, i.e., "I give my rental house to my grandson, Mathew." Putting assets such as real property in a trust acts to transfer ownership of the asset while the grantor of the trust is still alive, so that after the grantor passes, there is no change in title to the asset, or the asset passes under the provisions of the trust to the intended recipient, but avoids the formal probate process. The use of a trust to avoid formal probate can save you 3% or more of the value of your estate, due to the statutory probate fees discussed above. A revocable trust can be prepared for you by an estate planning lawyer at Ginn & Patrou, P.A.
Pour-over Will: A Florida Pour-over Will is a special type of will used in conjunction with a trust, to direct the disposition of any assets that are not directly addressed within the language of the trust. The language of the Pour-over Will normally will not directly refer to each asset, but rather direct that all assets that are not already in the trust, are placed in the trust upon your death. A Pour-over Will can be prepared for you by a wills lawyer at Ginn & Patrou, P.A.
Power of Attorney: A Florida Power of Attorney is a document that designates a specific person to make financial and business decisions for you while you are alive, should you become incapacitated.  For example, a Florida business owner could execute a Florida Power of Attorney to allow another individual to operate the business upon the business owners incapacity. Upon your death, the Power of Attorney will terminate and be of no further force or effect. A Power of Attorney can be prepared for you by an estate planning attorney at Ginn & Patrou, P.A.
Designation of Health Care Surrogate:  When a person becomes unable to make decisions for themselves due to dementia or other mental illnesses, they are considered incapacitated. A Florida Designation of Health Care Surrogate designates a certain individual to make healthcare decisions on your behalf should you become incapacitated. Your Health Care Surrogate will be able to consent to medical and surgical treatments on your behalf, as well as making decisions relating to your hospitalization, treatment in a nursing home, and home health care.  A Designation of Health Care Surrogate can be prepared for you by a will attorney at Ginn & Patrou, P.A.
Living Will: A Florida Living Will is a statement designating what kind of medical care you want or do not want if you become incapacitated and unable to make decisions for yourself. In your Living Will you will designate whether you wish to have life prolonging care provided to you if you are terminally ill, or are in a persistent vegetative state. Further directives include whether you wish to resuscitated from respiratory or cardiac arrest. A Living Will can be prepared for you by a probate attorney at Ginn & Patrou, P.A.
Contact Us Today
If you are interested in protecting yourself and your family from the expense and publicity of the probate process, call the St. Augustine and Jacksonville Estate Planning and Will lawyers at 904-461-3000 to schedule a free consultation or contact us online by clicking here.
Located in historic Saint Augustine and Jacksonville, Ginn & Patrou is able to serve clients throughout Northeast Florida including Palm Coast, Ponte Vedra, Jacksonville, Daytona Beach, Palatka, Saint Johns County, Putnam County, Duval County, and Volusia County.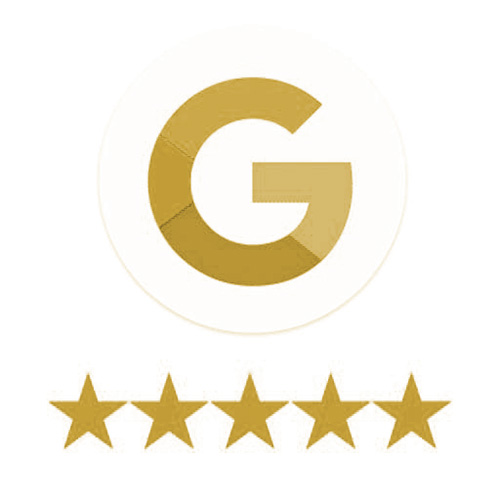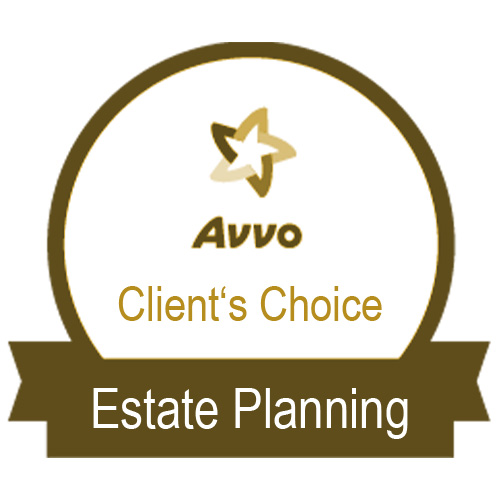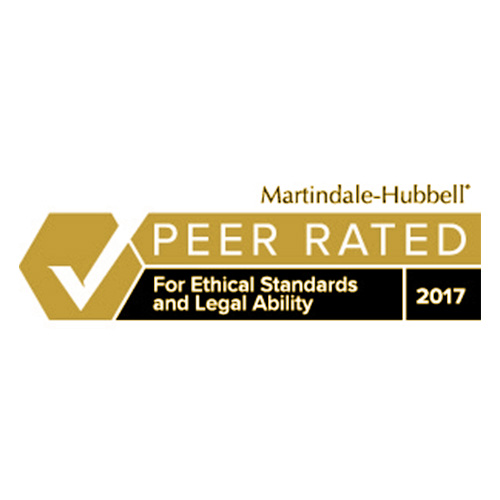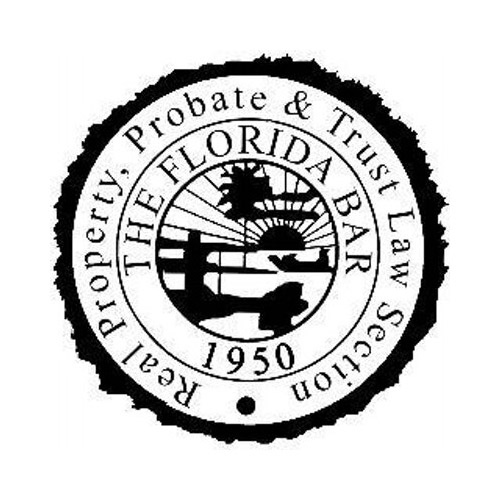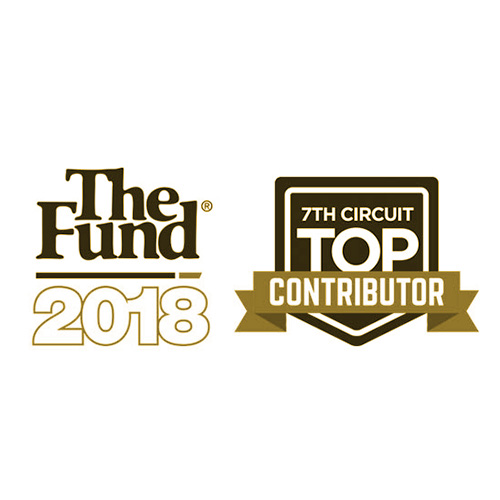 Contact us today to discuss the specifics of your family and your needs.
To schedule an initial consultation click the button below and complete the form in as much detail as possible.