We make sure you have the protection, understanding, and documentation you need when you show up at the table.
Over $50M Closed by our Closing Attorneys in 2018
At the law firm of Ginn & Patrou our attorneys possess the knowledge and skills necessary to guide our clients through numerous types of real estate matters ranging from conducting a real estate closing to preparing a commercial lease. Our attorneys provide legal representation and practical advise throughout St. Augustine, Jacksonville, Palm Coast, Ponte Vedra, and Daytona in the following areas:
Real Estate Law

Real Estate Transaction Review

Contract Drafting

For Sale By Owner

Commercial Lending Transactions

Private Lending Transactions

Quitclaim Deeds

Ladybird Deeds
Exceptional Service
John helped us with the title work and closing for a commercial property acquisition. He did a great job and took care of everything quickly and professionally. I would highly recommend him and his firm.
| Brad, St Augustine |
Professional, Knowledgeable, and Friendly
Scott was incredibly knowledgeable and accommodating. He was very prompt in all of his correspondence and made me feel very valued. I trust Scott to handle anything for me or my family.
| John, St Augustine |
Thank you, Mr. Ginn
We are from the Chicago area and needed a lawyer to represent us for a real estate closing in St. Augustine. John Ginn was the man. He was very knowledgeable and professional. He helped us negotiate the contract (no realtor involved) and walked us through the closing process. He was always three via email or phone auto answer all our questions. We would highly recommend him.
| Laurie & Bill from Chicago |
Impressed
Unbelievable drive and ambition. Scott Patrou is one person who finishes what he starts, and finishes on top. I've never met a person who enjoys doing things right, thoroughly, and winning as much as Scott.
| Ken, St Augustine |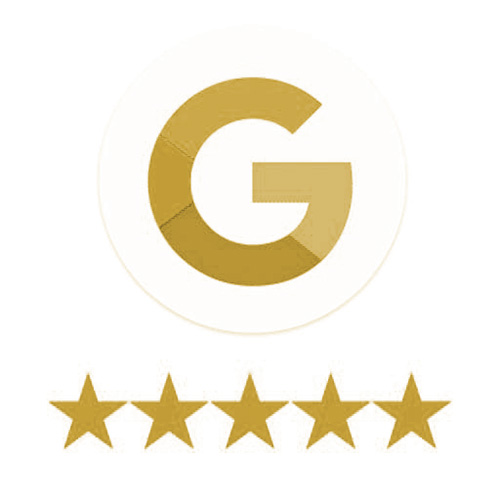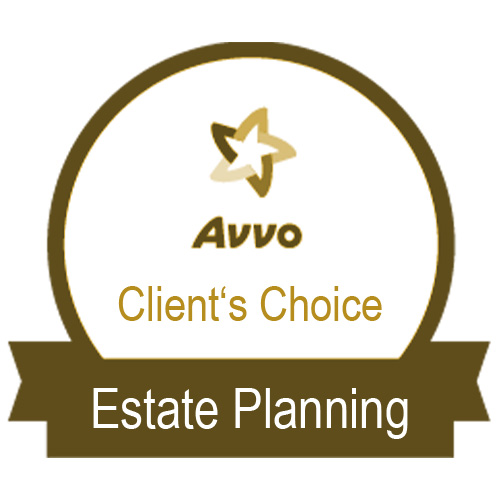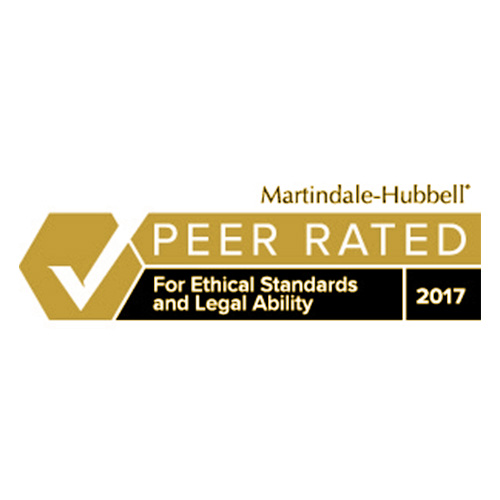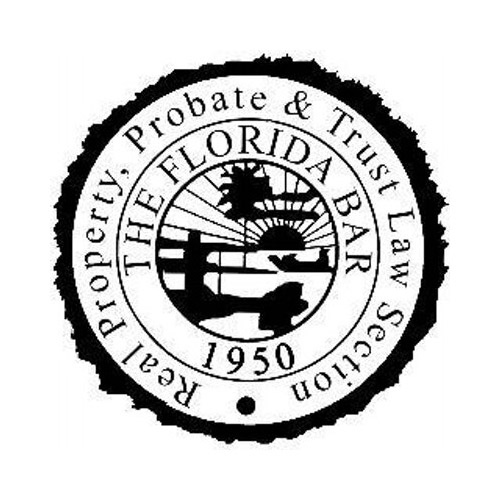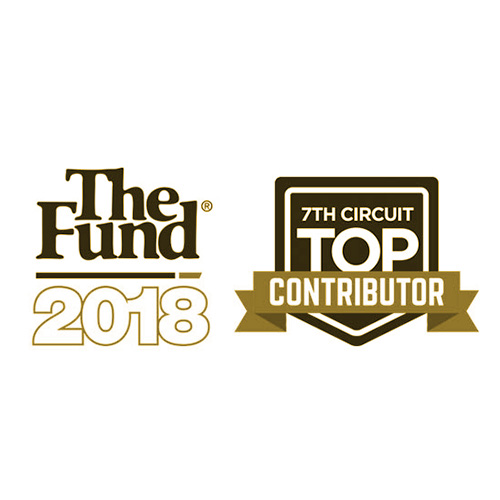 Contact us today to discuss the specifics of your family and your needs.
To schedule an initial consultation click the button below and complete the form in as much detail as possible.