We help clients with all of the legal filings and logistics of dealing with a loved one's estate, providing peace of mind in difficult circumstances.
In most cases in Florida, a probate filing will be necessary to distribute the assets of a person who has passed away. As St. Augustine and Jacksonville probate attorneys, we understand that the loss of a loved one is a grieving process that is not easy to overcome. As Florida estate lawyers we strive to do everything within our power to take the stress off of you, and provide a streamlined process after the loss of a loved one. Our experienced St. Augustine and Jacksonville estate attorneys will guide you through the different types of probates, always working with your best interests in mind. If you have a specific question concerning a probate, make sure to check our
Frequently Asked Questions & Answers 
below.
In Most Cases, Probate is a Mandatory Process After the Passing of a Loved One
Probate is the formal term for the process of distributing an individual's assets when an individual passes away with or without a will. Absent special trust planning, a St. Johns County probate action will be necessary for the beneficiaries to gain access to the following assets:
Bank accounts with no beneficiaries on file (no "POD" form)
Certain life insurance policies
Real estate not jointly owned
Financial investment accounts with no beneficiaries on file
Individual Retirement Accounts (IRA's) with no beneficiaries on file
Certain assets in which creditors have interests
The contents of safety deposit boxes
Personal property of the decedent (such as jewelry, paintings, etc)
After the court establishes that a valid will exists, the court will admit the decedent's will to probate, and order that the assets be distributed in accordance with the provisions in the will.
Florida Law Requires the Assistance of an Attorney in Most Probates
In almost all formal probates, Florida law requires the assistance of a Florida probate lawyer. There are a few exceptions to this, mainly relating to "disposition without administration" (which applies to very small estates) and those certain probates where the personal representative is the only beneficiary of the estate. If you are uncertain about whether your probate will require an attorney, one of our St. Augustine probate attorneys can discuss that with you.
Contact Us for a Free Consultation Concerning Your Probate 
At Ginn & Patrou, our priority is to always ensure that our clients are guided properly and efficiently throughout the probate process. Our estate attorneys will work extensively to ensure that your specific needs are met. Contact our office today at 904-461-3000 to schedule a free phone consultation, or contact us online by clicking here .
Located in historic Saint Augustine and Jacksonville, Ginn & Patrou is able to serve clients throughout Northeast Florida including Palm Coast, Ponte Vedra, Jacksonville, Daytona Beach, Palatka, Saint Johns County, Putnam County, Duval County, and Volusia County.
Exceptional Service
John helped us with the title work and closing for a commercial property acquisition. He did a great job and took care of everything quickly and professionally. I would highly recommend him and his firm.
| Brad, St Augustine |
Professional, Knowledgeable, and Friendly
Scott was incredibly knowledgeable and accommodating. He was very prompt in all of his correspondence and made me feel very valued. I trust Scott to handle anything for me or my family.
| John, St Augustine |
Thank you, Mr. Ginn
We are from the Chicago area and needed a lawyer to represent us for a real estate closing in St. Augustine. John Ginn was the man. He was very knowledgeable and professional. He helped us negotiate the contract (no realtor involved) and walked us through the closing process. He was always three via email or phone auto answer all our questions. We would highly recommend him.
| Laurie & Bill from Chicago |
Impressed
Unbelievable drive and ambition. Scott Patrou is one person who finishes what he starts, and finishes on top. I've never met a person who enjoys doing things right, thoroughly, and winning as much as Scott.
| Ken, St Augustine |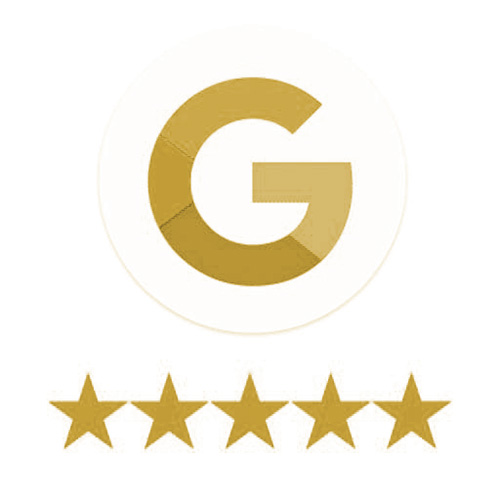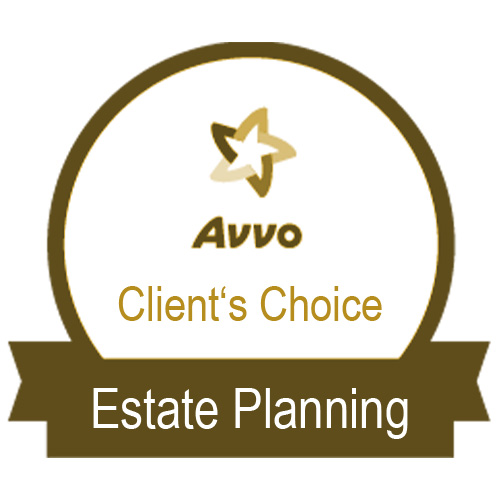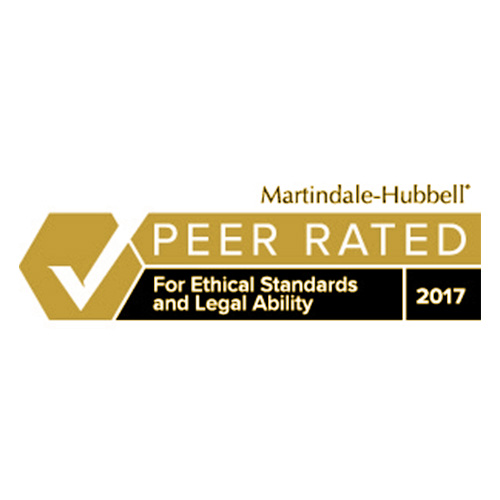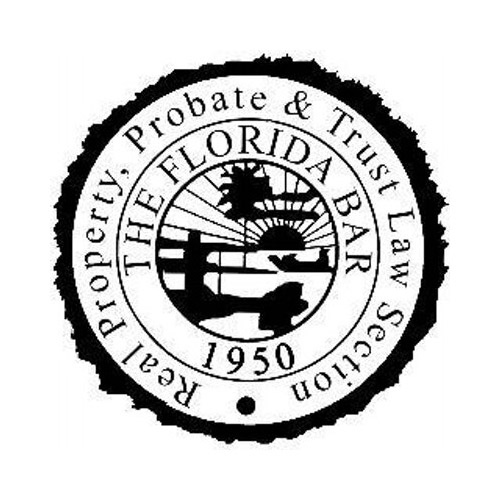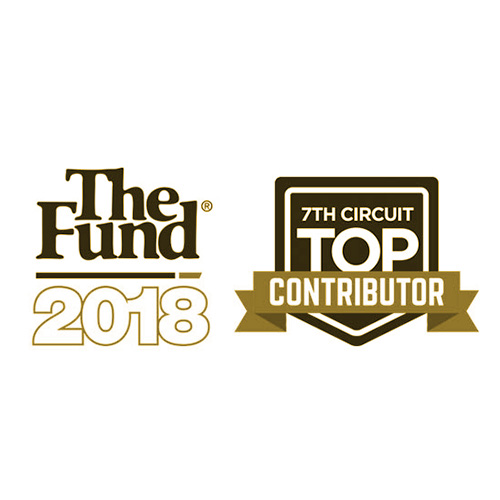 Contact us today to discuss the specifics of your family and your needs.
To schedule an initial consultation click the button below and complete the form in as much detail as possible.