We provide expert legal advice and representation for clients who want to sell their property without a Realtor.
We can close your deal at title company prices. As St. Augustine real estate attorneys, we regularly assist sellers and buyers in every aspect of for sale by owner transactions (FSBO). When you decide to sell your home without a realtor in St. Augustine, the process can be very stressful and a lot of questions can arise, and we are here to help. As local real estate lawyers we strive to do everything within our power to take the stress off of you, and provide a streamlined process. If you have a specific question concerning a St. Augustine for sale by owner transaction, make sure to check our Frequently Asked Questions & Answers below.
Have Our Firm Will Draft your Sales Contract at No Charge
A very popular option we provide to clients in local fsbo sales is to put together their contract at no charge if they use us for the title insurance and closing (details below). The most vital piece of any real estate deal is the contract between the parties. A well drafted contract can protect you and provide a smooth closing process. A poorly drafted contract can quickly result in a failed closing, litigation, and the loss of thousands of dollars. As a service to clients, if you use us to perform your closing and issue your title insurance, we will put together your contract at no charge, and if the deal does not work out, you do not owe us any legal fees. If the deal does go through, you only pay us the customary closing fees and title insurance which is charged by attorneys and non-attorney closing companies alike.
The Standard Closing Process – A Short Guide to FSBO Sales:
Clients normally ask "is there a title company near me" in St. Augustine or surrounding areas. Our attorneys are licensed title agents, and can close your deal and issue title insurance at the same rates as title companies.
The following are steps involved in a normal closing, and can help serve as a guide to a St. Augustine for sale by owner deal:
The buyer finds a property they like, contacts the seller, and the parties enter into a formal written contract outlining the terms of their deal.
The buyer performs their inspection. In a normal contract, the buyer has a 15 day "Inspection Period" during which time they can back out for any reason.
After the inspection period passes, a title commitment is ordered by the closing attorney. The title commitment details any issues with ownership of the property, easements, or other title defects.
Around the same time a title commitment is ordered, a survey is also ordered. A survey is a drawing which shows where the home sits on the lot, and assures that the home does not "encroach" or cross over onto a neighbors land. A survey is normally required by a lender and as such is a buyer cost.
Once title is deemed clear, the parties are contacted to arrange a day and time for closing, and if a loan is involved, the Buyer's lender is contacted in order to coordinate the receipt of the lender closing documents.
At least 3 days prior to the closing, the Buyer should wire their funds to the closing attorney. It can take more than a day for funds to clear, so this step should be done in advance.
The parties arrive to the St. Augustine closing attorneys office, sign the documents to consummate the deal, and the funds are transferred to the Buyer.
Contact Us for a Free Consultation Concerning Your Sale or Purchase
At Ginn & Patrou, our priority is to always ensure that our clients are guided properly and efficiently throughout the sale process. Our estate attorneys will work extensively to ensure that your specific needs are met. Contact our office today at 904-932-0408 to schedule a free phone consultation, or contact us online by clicking here.
Located in historic Saint Augustine, Ginn & Patrou is able to serve clients throughout Northeast Florida including Palm Coast, Ponte Vedra, Jacksonville, Daytona Beach, Palatka, Saint Johns County, Putnam County, Clay County, Duval County, and Volusia County.
Exceptional Service
John helped us with the title work and closing for a commercial property acquisition. He did a great job and took care of everything quickly and professionally. I would highly recommend him and his firm.
| Brad, St Augustine |
Professional, Knowledgeable, and Friendly
Scott was incredibly knowledgeable and accommodating. He was very prompt in all of his correspondence and made me feel very valued. I trust Scott to handle anything for me or my family.
| John, St Augustine |
Thank you, Mr. Ginn
We are from the Chicago area and needed a lawyer to represent us for a real estate closing in St. Augustine. John Ginn was the man. He was very knowledgeable and professional. He helped us negotiate the contract (no realtor involved) and walked us through the closing process. He was always three via email or phone auto answer all our questions. We would highly recommend him.
| Laurie & Bill from Chicago |
Impressed
Unbelievable drive and ambition. Scott Patrou is one person who finishes what he starts, and finishes on top. I've never met a person who enjoys doing things right, thoroughly, and winning as much as Scott.
| Ken, St Augustine |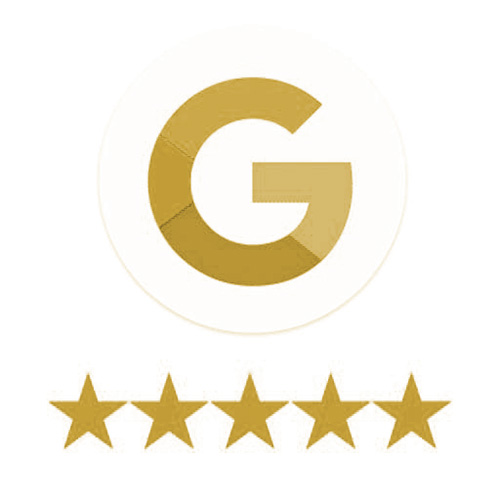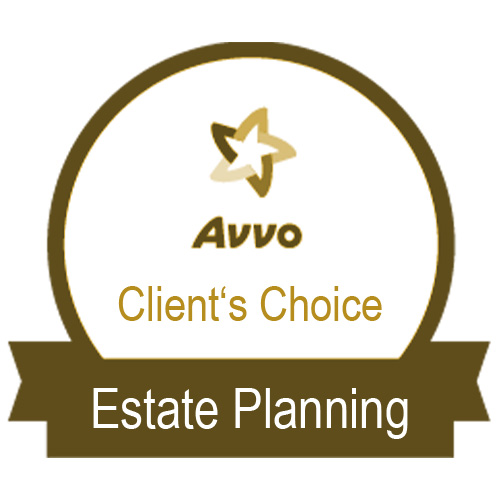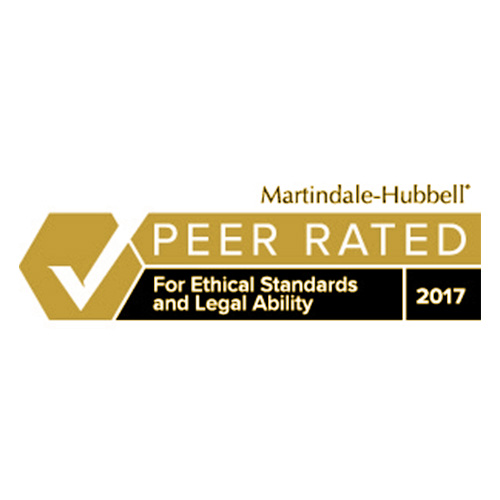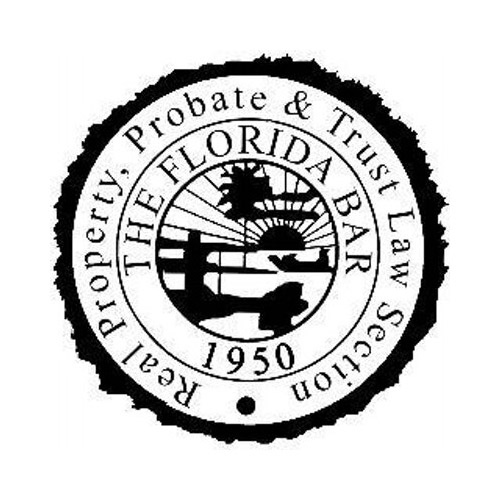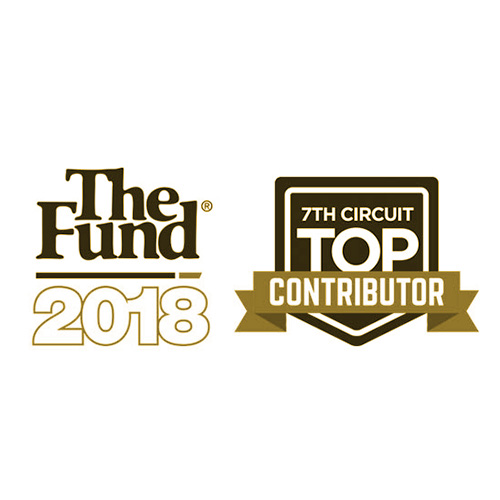 Contact us today to discuss the specifics of your family and your needs.
To schedule an initial consultation click the button below and complete the form in as much detail as possible.