We help clients with large and small estates, from simple wills to complex trusts, to fit their planning needs.
At Ginn & Patrou, P.A., we provide our clients with comprehensive estate plan packages at reasonable flat rate prices.  
Our attorneys have experience in everything from drafting simple wills to constructing complex trusts for multimillion dollar estates. To learn more about our unique approach to estate planning, read our guide to Florida estate planning by clicking here: (Guide to Florida Estate Planning).  
As a modern law firm, we are equipped to prepare estate plans and wills for clients throughout St. Augustine, Jacksonville, Palm Coast, Ponte Vedra, and Daytona, and NorthEast Florida.
Estate planning allows an individual to take control of their assets, avoid the publicity and costs of probate, and make their wishes known. From drafting simple wills to building complex trusts, our attorneys are here to help, giving peace of mind to our clients and their families.  At Ginn & Patrou we provide the following estate planning services:
Wills
Trusts
Power of Attorney
Healthcare Directives
Estate Tax Planning
Asset Protection Planning
Guardianship
Medicaid pPlanning
At Ginn & Patrou, P.A., we regularly draft wills for clients throughout St. Augustine, Jacksonville, Palm Coast, Ponte Vedra, and Daytona. Whether you need help with a new will or an update to an existing will, our experienced will attorneys understand Florida law and can effectively apply it to your case. As a side note, if you are reading this article, we would also recommend that you read our Guide to Florida Estate Planning.
This article specifically covers the importance of having a basic will at a minimum – although our local will attorneys can also offer many other more complex solutions for unique situations.
The Importance of Having a Will or Trust – Intestacy Laws
If you pass away without executing a valid will, you will be considered to have passed away "intestate." When a person passes away intestate in Florida, including St. Johns County and Duval County, the decedent's previous statements or intentions regarding the distribution of their property may not be followed under intestacy laws. As such, the decedent's estate may end up being distributed to someone other than who the decedent wanted their assets to go to.
In addition, a self-written or form-filled will often omits key provisions or fails to account for complex legal rules that can limit the intended effect of the will. An intestate person's property which is not jointly owned with another living person will be disposed of per the provisions of Florida Statute §732.101-§732.901, which in most cases distributes the assets to the surviving spouse, or to the decedent's descendants.  In addition, certain life events can drastically alter the validity and effect of a previously drafted will, making periodic will updates essential.
Moving to Florida From Out of State Can Necessitate a Will Update
Our firm often assists clients in Saint Augustine and Jacksonville who have recently moved to the area from out of state. In these situations, it is often necessary to update or replace existing wills that were drafted outside of Florida. In addition to a plethora of other reasons, an out of state will often references laws of the state where the will was drafted, that are not Florida laws. When a person passes away in Florida owning property here, or having other assets here, it is often required that the decedent's estate be administered in Florida. As such, multiple issues can arise if a person passes away in Florida and their estate has to be administered here, based on a will that was drafted out of state.
Protect Your Estate and Family with a Well Drafted Will 
To ensure that your property is in fact distributed to your intended beneficiaries upon your death, it is critical to engage the assistance of our experienced St. Augustine and Jacksonville will attorneys. If you do not yet have a will or estate plan, or if you have an existing will which has not been updated recently, contact us today to assist you in preparing or modifying your will to ensure your property will be disposed of exactly as you intend.
At Ginn & Patrou, P.A., our St. Augustine and Jacksonville Elder Law Attorneys are experienced in assisting senior citizens in all aspects of their elder law needs, including estate planning and wills, Medicaid planning, asset preservation, living wills, and associated areas. If you are planning for Elder Law, make sure to also read our Guide to Florida Estate Planning.
"How do I protect myself from Medicaid claims and long-term care costs?" We hear this question often. Due to the fact that five years of long-term care can cost upwards of $500,000, the failure to properly plan for Medicaid and other long-term care issues can decimate an estate. After reviewing the information in this article, give us a call and speak to a Medicaid-planning attorney to start the process of implementing wealth preservation strategies.
We Can Come to You
Our goal is to always make elder law planning for our clients as seamless as possible, and to accomplish that goal, we are willing to travel to you. It is not uncommon that our attorneys visit clients in assisted living, skilled nursing facilities, and hospitals because traveling to our office would present a hardship for the client. In these circumstances, one of our Saint Augustine or Jacksonville elder law attorneys will travel to you to discuss the details of your planning, and then schedule a return trip with a notary and witness to execute your documents on-site. This has proved a popular option with clients, and our local St. Augustine Medicaid-planning attorneys are happy to provide the service in both St. Augustine, Jacksonville, and surrounding areas.
What is Medicaid Planning?
One important aspect of elder law is Medicaid planning. Medicaid planning is a legal method whereby an individual can qualify for healthcare paid for by the government (aka Medicaid) even though such person(s) have income or assets over the qualifying Medicaid limit. This can be accomplished by converting non qualified assets to qualified income streams, by using special trusts, and by other methods which a qualified elder law attorney can present to you.
Medicare Alone Will Likely Not Be Enough
To the surprise and dismay of many clients, in general, Medicare only covers short term care and a lifetime maximum of 100 days for skilled nursing or rehab, which is initiated after a hospital stay of three days or longer. Furthermore, of the 100 days covered, only 20 days are fully paid for by Medicare. As of 2018, for the remainder of days 21-100, the patient must pay a high co-pay of over $160 per day, and then must pay out of pocket in full for all days past the one-hundredth day. Conversely, with proper planning and the assistance of a local Medicaid attorney, clients can take steps to qualify for Medicaid's Institutional Care Program and no longer have to pay out of pocket.
Important Considerations when Planning for Long Term Care
The following are all issues that clients should consider when establishing their estate and Medicaid planning:
What is the potential for long term care costs to consume your estate?
Are your assets "protected" from Medicaid claims?
What methods to convert unqualified assets to approved income streams are available to you?
Do you have proper estate planning documents in place such as a trust or will?
Do you have healthcare directives in place?
Exceptional Service
John helped us with the title work and closing for a commercial property acquisition. He did a great job and took care of everything quickly and professionally. I would highly recommend him and his firm.
| Brad, St Augustine |
Professional, Knowledgeable, and Friendly
Scott was incredibly knowledgeable and accommodating. He was very prompt in all of his correspondence and made me feel very valued. I trust Scott to handle anything for me or my family.
| John, St Augustine |
Thank you, Mr. Ginn
We are from the Chicago area and needed a lawyer to represent us for a real estate closing in St. Augustine. John Ginn was the man. He was very knowledgeable and professional. He helped us negotiate the contract (no realtor involved) and walked us through the closing process. He was always three via email or phone auto answer all our questions. We would highly recommend him.
| Laurie & Bill from Chicago |
Impressed
Unbelievable drive and ambition. Scott Patrou is one person who finishes what he starts, and finishes on top. I've never met a person who enjoys doing things right, thoroughly, and winning as much as Scott.
| Ken, St Augustine |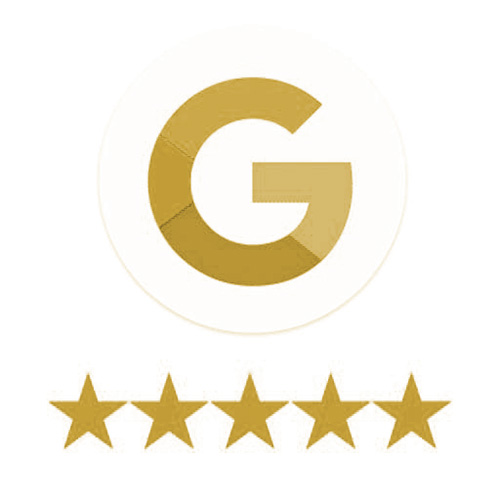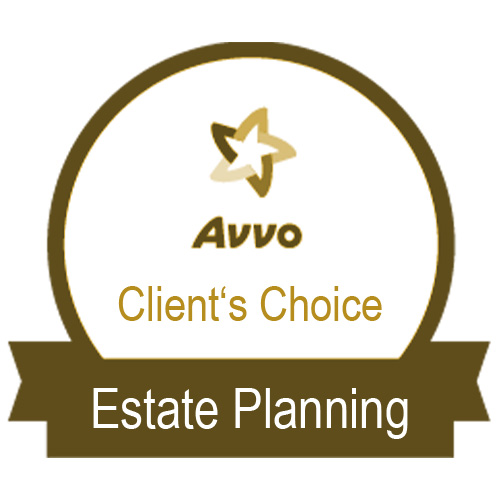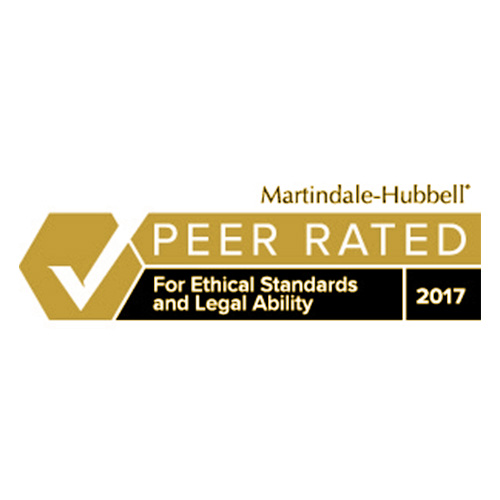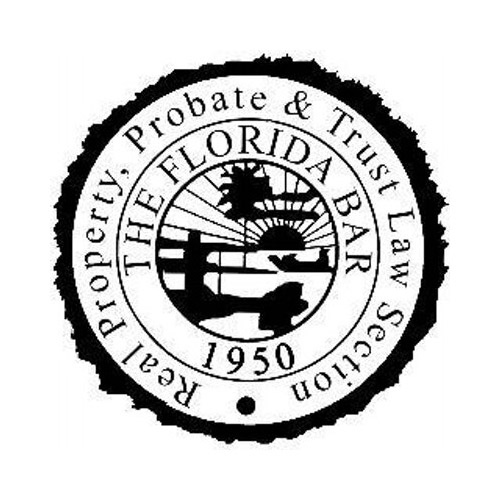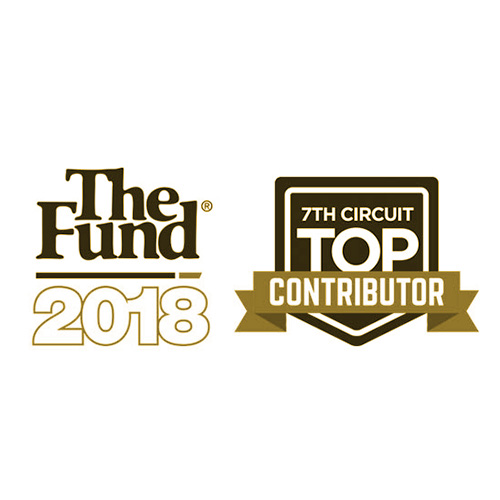 Contact us today to discuss the specifics of your family and your needs.
To schedule an initial consultation click the button below and complete the form in as much detail as possible.