We provide expert legal advice and representation for new, growing, and established businesses of all sizes.
A team of experienced attorneys can offer valuable perspective into business law matters. As a firm we have experience representing multiple multi-million dollar businesses in everything from leasing to stock purchases. Our Florida business law attorneys will analyze any business transaction and advise you on a course of action. Our firm represents business clients in St. Augustine, Jacksonville, Palm Coast, Ponte Vedra, Daytona, and throughout Northeast Florida.  At Ginn & Patrou our services include:
Corporate Filings
Business Tax Planning
Operating Agreements
Private Equity Funding
Securities Law
Contract Drafting & Review
Employment Agreements
Business Formation And Incorporation
Business Succession Planning
Operating Agreements
Employee Stock Incentive Plans/stock Option Plans
Contract Review And Drafting
Dispute Resolution
Business Transactions
Business Sales And Purchases
Drafting Of Promissory Notes And Ucc-1 Security Interests
Private Placement
If you are facing a legal situation involving your local business and need personalized legal advice put the law firm of Ginn & Patrou to work for you.
Exceptional Service
John helped us with the title work and closing for a commercial property acquisition. He did a great job and took care of everything quickly and professionally. I would highly recommend him and his firm.
| Brad, St Augustine |
Professional, Knowledgeable, and Friendly
Scott was incredibly knowledgeable and accommodating. He was very prompt in all of his correspondence and made me feel very valued. I trust Scott to handle anything for me or my family.
| John, St Augustine |
Thank you, Mr. Ginn
We are from the Chicago area and needed a lawyer to represent us for a real estate closing in St. Augustine. John Ginn was the man. He was very knowledgeable and professional. He helped us negotiate the contract (no realtor involved) and walked us through the closing process. He was always three via email or phone auto answer all our questions. We would highly recommend him.
| Laurie & Bill from Chicago |
Impressed
Unbelievable drive and ambition. Scott Patrou is one person who finishes what he starts, and finishes on top. I've never met a person who enjoys doing things right, thoroughly, and winning as much as Scott.
| Ken, St Augustine |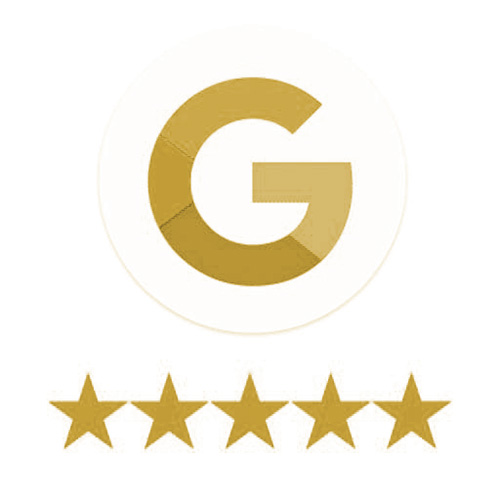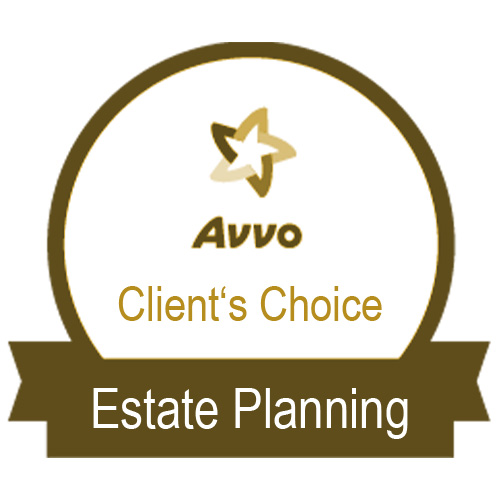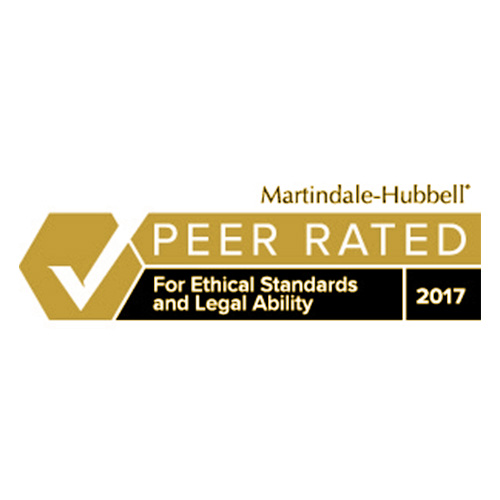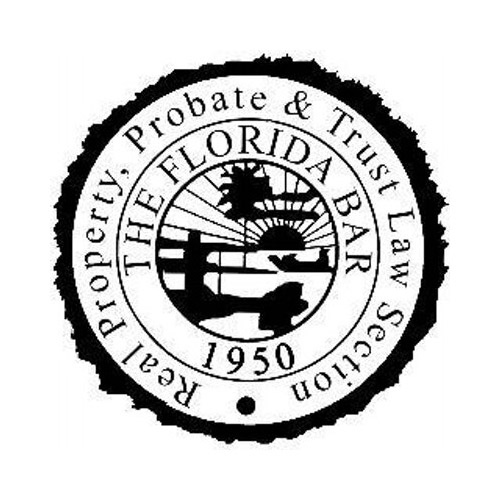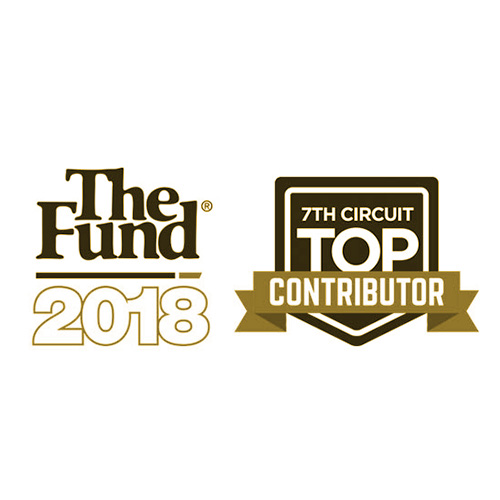 Contact us today to discuss the specifics of your family and your needs.
To schedule an initial consultation click the button below and complete the form in as much detail as possible.